NO LONGER EMPTY
How Much Do I Owe You?

VIDEO EDITING
MOTION GRAPHICS
SOUND DESIGN
ORIGINAL SOUNDSCORE


No Longer empty

2013


A personal and conversational exploration into the new iterations of currency, value and exchange at this time of financial flux, growing debt and job insecurity.

Showcasting and documenting the event for NLE; working with artists and making interviews, for a further documentary.


LINK


- https://www.nolongerempty.org/nc/home/what-we-do/exhibitions/exhibition/how-much-do-i-owe-you/


---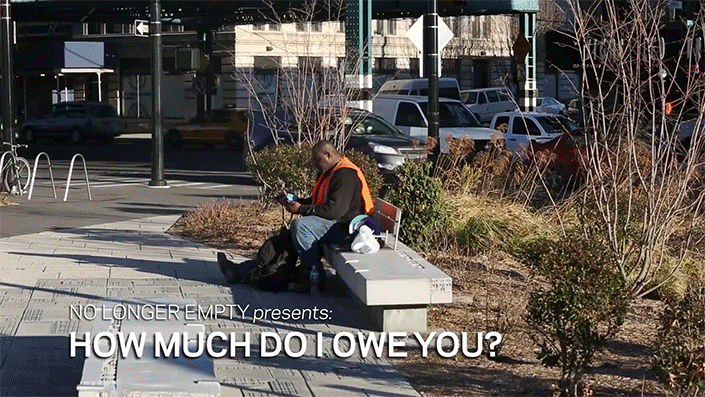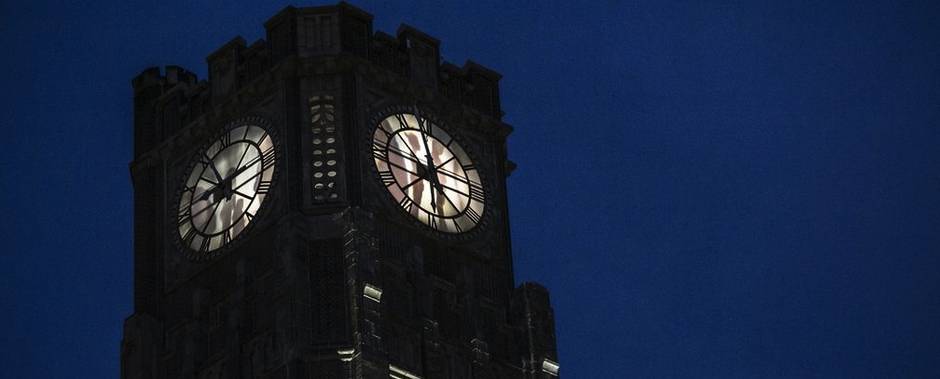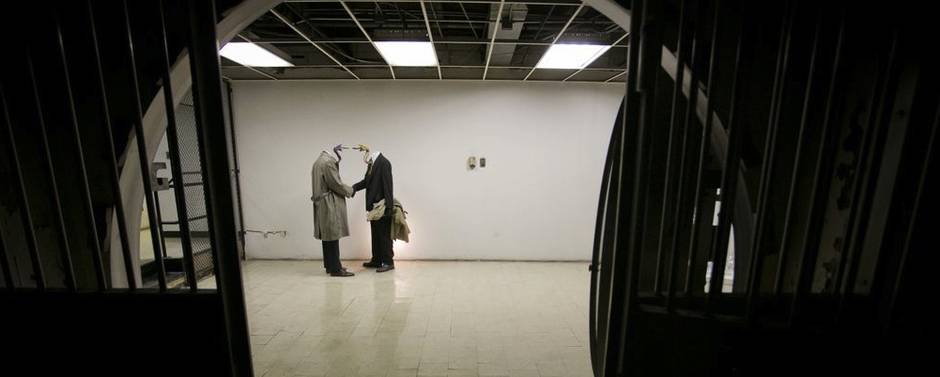 ---

CREDITS:
Agency: Debrain, a division of LeadDog Marketing Group
Direction of Photography: Ignacio Linares
Original music, post-production and editing by Nicolas Ulloa

---