NICO ROXE



︎Reel
Constantly refreshing my skills. My clients include high-net corporate clients, visual artists and musicians.

Key strengths in project management and creativity.
—Featured work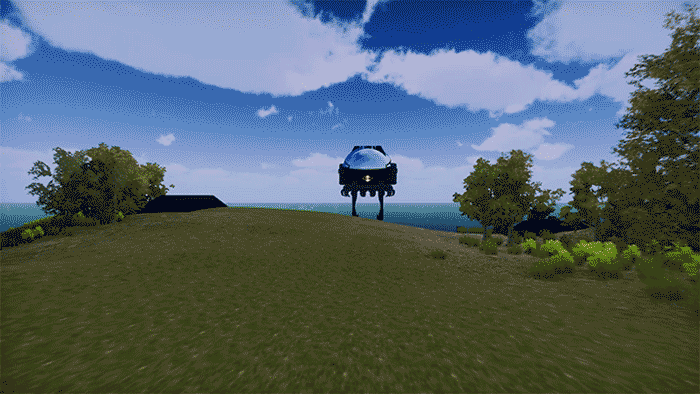 C.A.T. WORLD
Since 2020 I started working on an ambitious project for Elektra KB Studios. This project involves Game Design, 3D Modeling, Animation, video editing, and sound design to create a playable open world.
︎︎︎
LEARN MORE
---
MAKERS
Motion Design, Animation, Stage-LED Video Design, and Digital Direction for the 2020 Makers Conference in Los Angeles.
︎︎︎
LEARN MORE