Elektra KB Studio
C.A.T. WORLD
GAME DESIGN
MOTION DESIGN
3D MODELING
VIDEO EDITING
SOUND DESIGN


Artist: Elektra KB
2020-2021
*Spaceship 3D model by SAINAC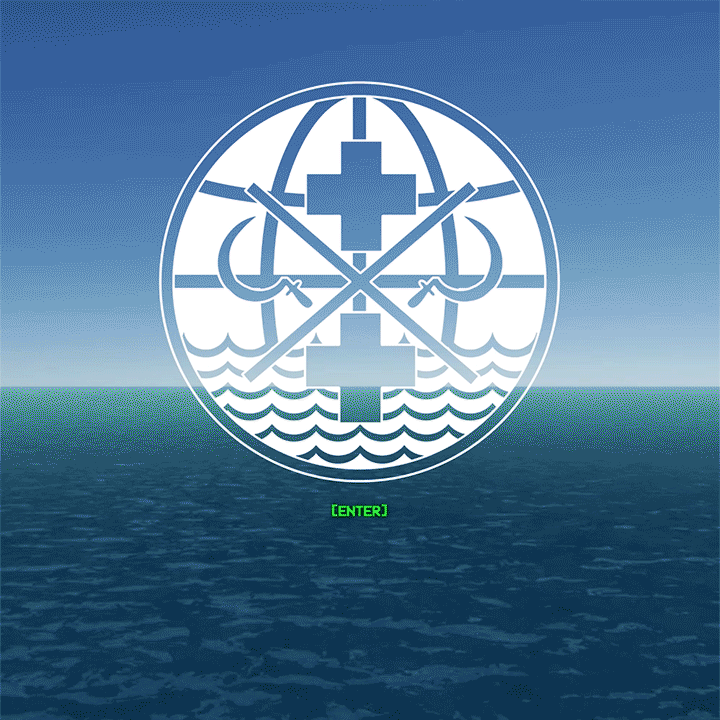 Since 2020 I started working on an ambitious project for Elektra KB Studios. This project involves Game Design, 3D Modeling, Animation, video editing, and sound design to create a playable open world. This newborn reality is still being developed, mainly in the beta phase, but several pieces have already come to life.
Note:
All images, videos, and gifs are courtesy of the artist Elektra KB.
---



2021

- Unperceivable By Biotypical
A 7 minutes video-art piece released in NMENOS1, Colombia.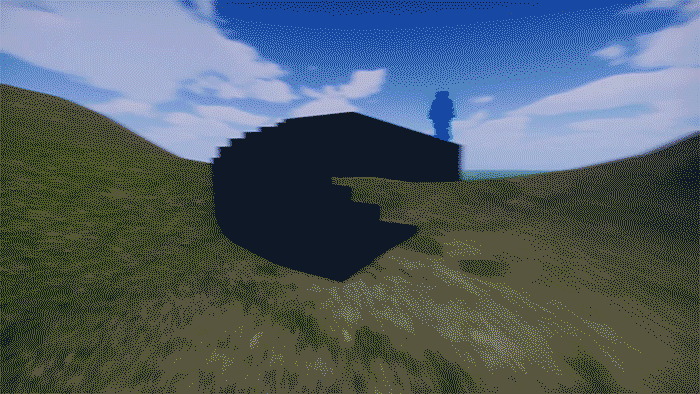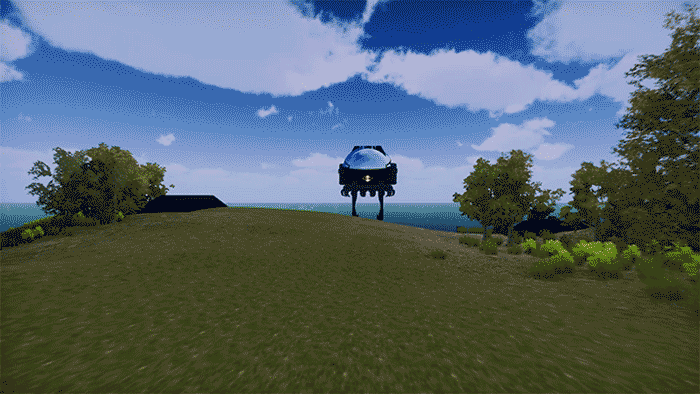 ---




2020

- C.A.T. CHECKPOINT
Web-interactive experience for the Queer Arts Festival in Canada.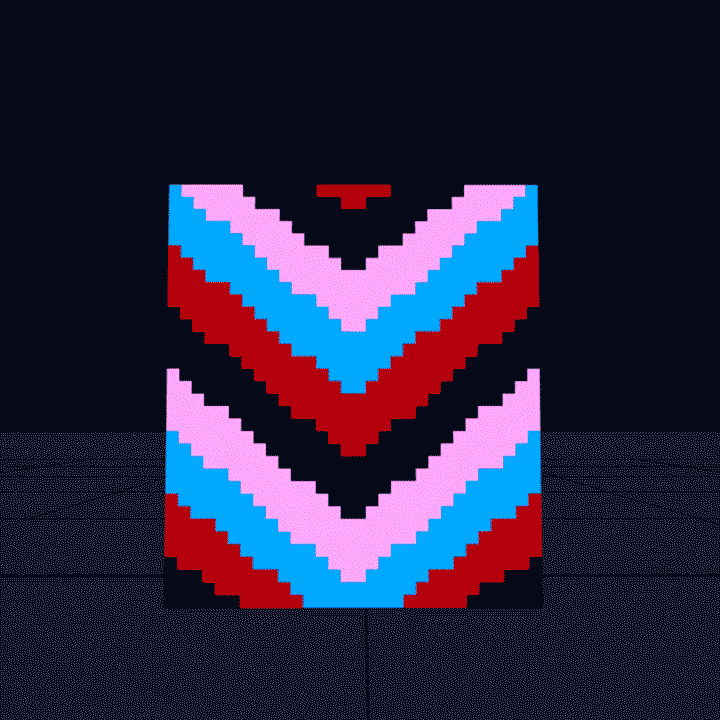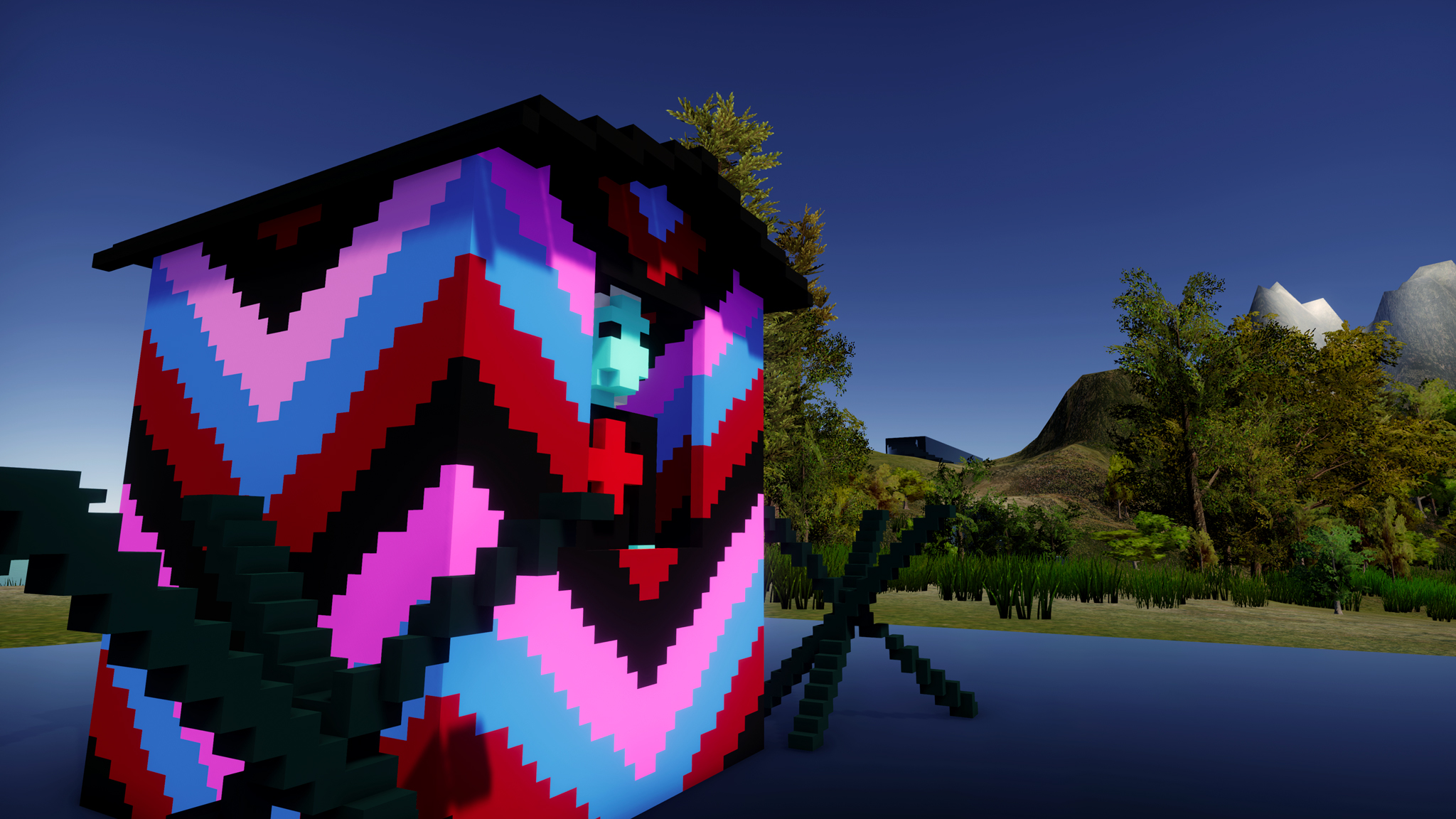 ---
2019

- The Politics of Healing
10 minutes art-video, presented at SPRINGBREAK Art Fair 2019, at the United Nations, NYC.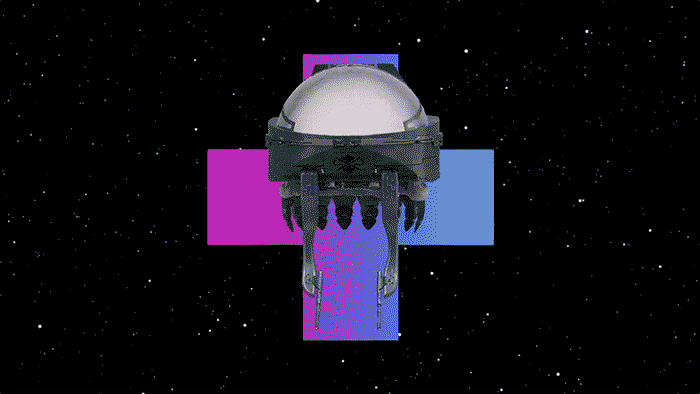 ---